At Second Act we recognize the emotional and physical trauma a person experiences when diagnosed with cancer.We also know the importance of not just surviving but thriving.That's why, whether you have been recently diagnosed or have been thriving for many years, we provide the products to help you present your best self.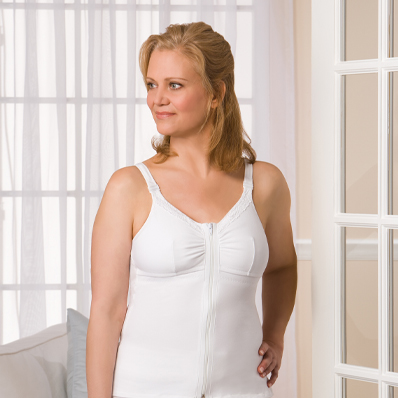 If you have been recently diagnosed we encourage you to contact us prior to your surgery to learn about the recovery products that will meet your immediate post surgery needs and make the early days of your recovery easier and more comfortable.
Whether you are facing a breast conserving lumpectomy or a mastectomy, with or without reconstruction, our range of fashionable bras will serve your needs. Some even have matching panties.
And our wide selection of prostheses is not just for women with mastectomies. We offer supple, light weight breast forms to replace your breast, balance shapers to accommodate symmetry issues due to a lumpectomy, and adjustable forms to assist during reconstruction. So, in addition to taking special care to make sure your bra is properly fitted, our certified mastectomy fitters will make sure your prosthesis is the right solution for you.
And post breast surgery recovery products, bras and prostheses are usually covered by Medicare and private insurance with a doctor's prescription.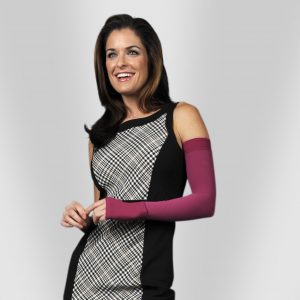 Whether you have had a mastectomy or lumpectomy, if you have had lymph nodes removed you may be at risk for developing lymphedema. And, if you have had radiation treatment your risk is increased. Lymphedema can develop in the arm and/or the hand on the side on which you had your surgery, as well as in the breast and/or chest area. It can occur immediately after surgery or at any time later in life.
In addition to lymphatic massage, treatment for lymphedema includes the wearing of a lymphedema garment. Second Act can fit you for your compression sleeve, gauntlet, glove or bra. A properly fitting garment is critical to the success of your treatment and even, sometimes, can help you avoid the onset of lymphedema. If you have questions or concerns feel free to discuss them with our trained fitter.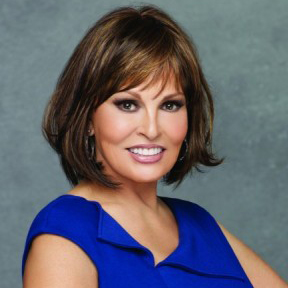 Hair loss from chemotherapy can be a challenging part of your recovery. That's why we encourage you to call us as soon as you learn chemotherapy will be a part of your recovery process. We will schedule an appointment to explain the range of wig choices and what that means to you.
We will help you try on and select the right solution from our extensive inventory of styles and colors.You can take your selection with you that day or special order your individual choice. Delivery is usually within a week.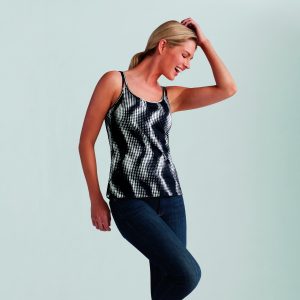 But your options don't stop there. We carry a range of hats, scarves, caps and other fun, colorful fashion choices to lend a sense of style to your look.
So whatever surgery you have undergone, whether recently or years ago, we have the products that provide a more comfortable secure feeling with greater flexibility and freedom of movement whether relaxing at home or participating in today's active lifestyles.
If you are not sure what to get, Gift Certificates are a great option.
While you are making important medical decisions, it is our goal to help you make those personal decisions that will impact your ability to move forward with enthusiasm and self-confidence; in short, to thrive. We are a fully accredited DME provider and accept Medicare and many private insurance plans.
Hours are by appointment Monday – Saturday, to give you the individual attention you deserve. For information call 773.525.2228, fax us at 773.348.2228, visit www.secondactchicago.com, or e-mail pattie@secondactchicago.com
Second Act values the importance of individually fitting our premium products to our clients. However, if you see an item you are interested in purchasing directly, please call or e-mail us and we are happy to discuss how we might be able to help you. Products shown are representative of the many styles and colors we carry. Exact products in stock at the time of your visit may vary. If there is an item that interests you please feel free to call or email us for availability.
Gift certificates available. Call or email us for details.